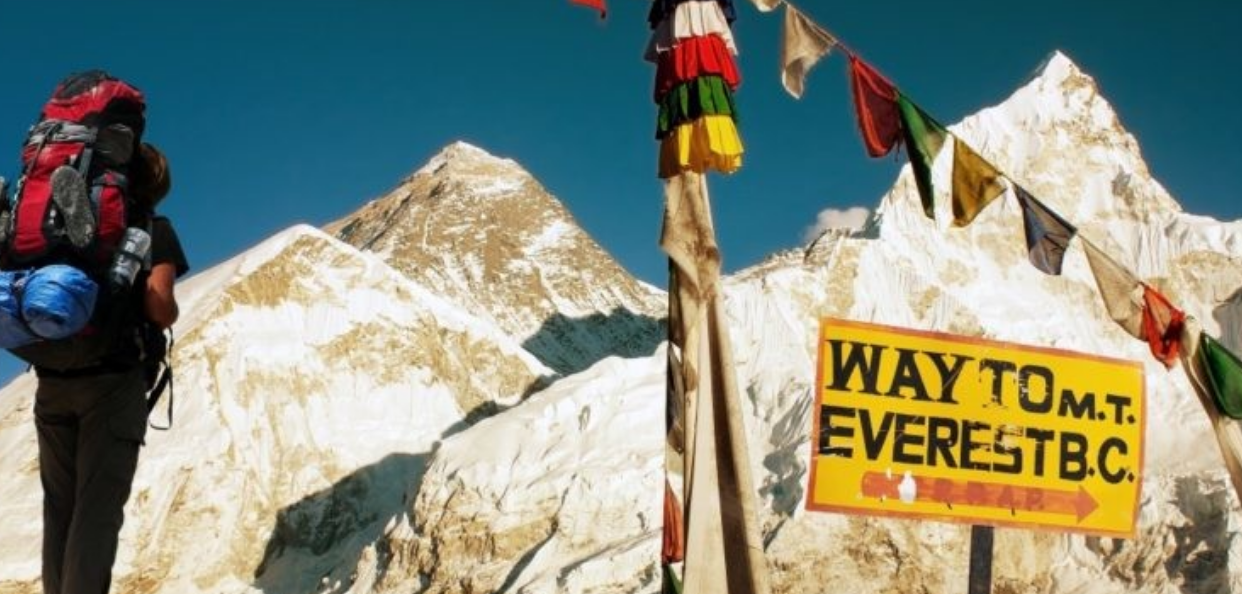 Can You Afford NOT to Hire an EOS Implementer®?
As the Entrepreneurial Operating System® gains momentum throughout the business world, more and more companies are implementing EOS® themselves instead of hiring a Professional or Certified EOS Implementer®. Often, leadership teams decide to self-implement EOS for financial reasons—it's not in this year's budget, or they believe an Implementer is too expensive. Many teams are big on DIY solutions to save money, so self-implementing seems like a no-brainer.
But self-implementing EOS in your company could be more costly than you realize. Your leadership team shouldn't simply ask if you can afford an EOS Implementer, but if you can afford NOT to hire an Implementer.
Lost Revenue
Most teams don't consider the opportunity costs of NOT hiring an EOS Implementer. As a result, they spend years missing out on increased revenue and optimized productivity. Today I met with a self-implementing team that had that issue. They had been giving it their best shot, but they now realize that they've wasted an incredible amount of time and money implementing EOS themselves.
We made more progress together in the last 60 days than they did in the last two-and-a-half years on their own! In just a few hours working together, this team gained business-changing insights—and they asked me to schedule all of their quarterly and annual planning sessions for the next year.
This client is now placing themselves in position to gain an entirely new level of revenue and profitability. That's an opportunity they decided they couldn't afford NOT to invest in.
You don't know what you don't know. Professional and Certified EOS Implementers are trained to facilitate your team using the EOS Proven Process to create the biggest impact in the least amount of time.
Lost Time and Effort
As an EOS Implementer, I know one of the most coveted resources for a prospective client—the business owner's time. There never seems to be enough time in the day to do everything they want to do. EOS Implementers transform businesses in just ten sessions within two years, using a proven system and a simple set of tools.
For companies that self-implement EOS, that time investment is exponentially greater, and the time to transformation is protracted over years. Certified EOS Implementers receive ongoing intensive training to deliver world-class results in a short amount of time. It's the difference between climbing Mount Everest on your own and hiring a guide to take you to the top. You've hiked other mountains in the past, but not Everest. Signs are posted everywhere, warning you of the extreme danger of climbing without an expert guide. Do you do it on your own, or do you hire the expert who has been up and down the mountain dozens of times without incident?
That's the value of hiring a Certified EOS Implementer. For example, self-implementing teams tend to unintentionally misuse the EOS Tools, which can slow down their progress by months, or even years. One of the most common tools that organizations struggle with is the Level 10 Meeting™. Teams often change the meeting to "fit their needs," not realizing that changing it is the very issue that makes everything harder than it needs to be.
During today's meeting, the team realized that they weren't having productive weekly Level 10s because they were doing them every other week instead of weekly. They also didn't have the right people attending the meetings. It was frustrating their efforts to get to the next level, because they weren't able to accomplish much in those meetings. For two-and-a-half years, this company was spinning their wheels while they tried to implement EOS on their own.
Count the True Cost
Are you willing to spin your wheels for two-and-a-half years? Before your leadership team decides to self-implement EOS, be sure to count the costs. Ask your team, Can we afford NOT to hire an EOS Implementer?